Alcohol and diabetes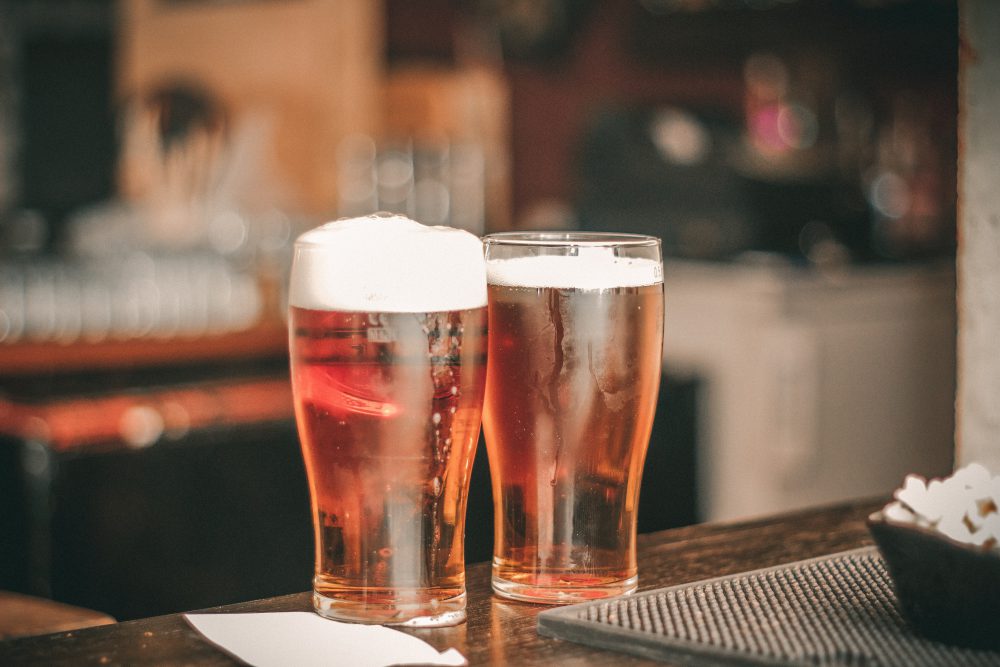 This section will give you the information you need on how to manage your diabetes when you drink alcohol. By the end you will have a better understanding of the following:
What happens inside your body when you drink
The different types of alcohol
How much it's safe to drink
How drinking alcohol affects your insulin doses
How having diabetes affects other activities when you're drinking (dancing, walking home, sex, eating takeaways)
By understanding these things, it will make it easier for you to adjust your insulin and food intake when you drink alcohol to keep your blood glucose levels stable.
Before we start this part of the course, have a think about the following questions and try to get a clear picture in your head of what your normal drinking habits are like:
What alcohol do you drink?
When and where do you drink alcohol?
Do you drink alcopops?
Do you go clubbing after you've been drinking?
Do you get food on the way home or eat before you go to bed?
---
To start this section, please click on the first topic 'Inside your body' below.
---