Keeping Healthy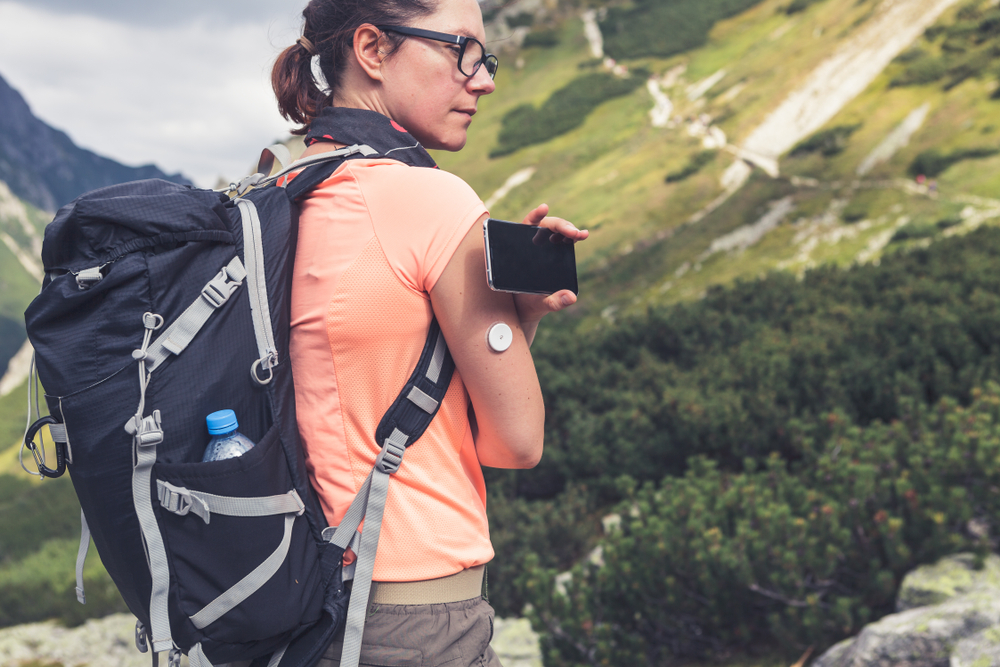 Keeping healthy is important for everyone, however when you have type 1 diabetes, it becomes even more important so that you reduce the risk of developing complications in the future.
Type 1 diabetes is a health challenge that you didn't choose, but doing what you can to stay healthy is a choice you can make each day.
In this section, we will look at what a healthy diet is, the importance of weight management and how lifestyle factors such as smoking can impact your diabetes management.
To get started, click on the first topic 'How alcohol affects diabetes' below.
---