Carbohydrate Counting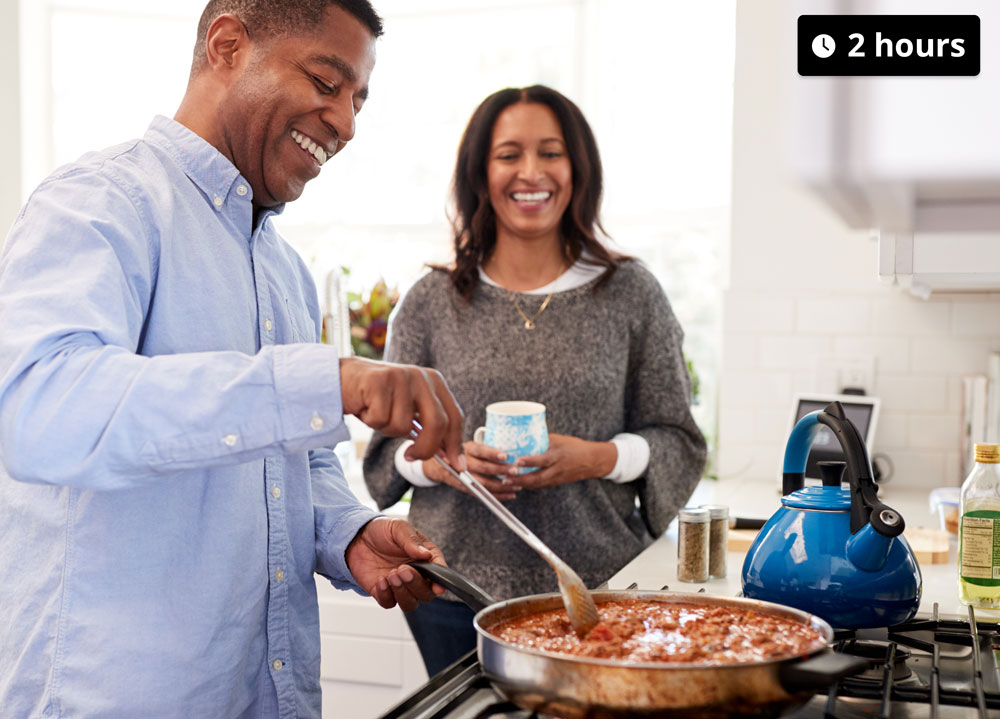 Carbohydrate counting is the skill of matching your mealtime insulin to the amount of carbohydrates in your food. It is an effective way of helping blood glucose control and providing greater flexibility in your diet and lifestyle.
You should always have the support and guidance of your healthcare team with carbohydrate counting and insulin adjusting. The topic list (to the right) will give you an idea of all the information covered in this course.
This course: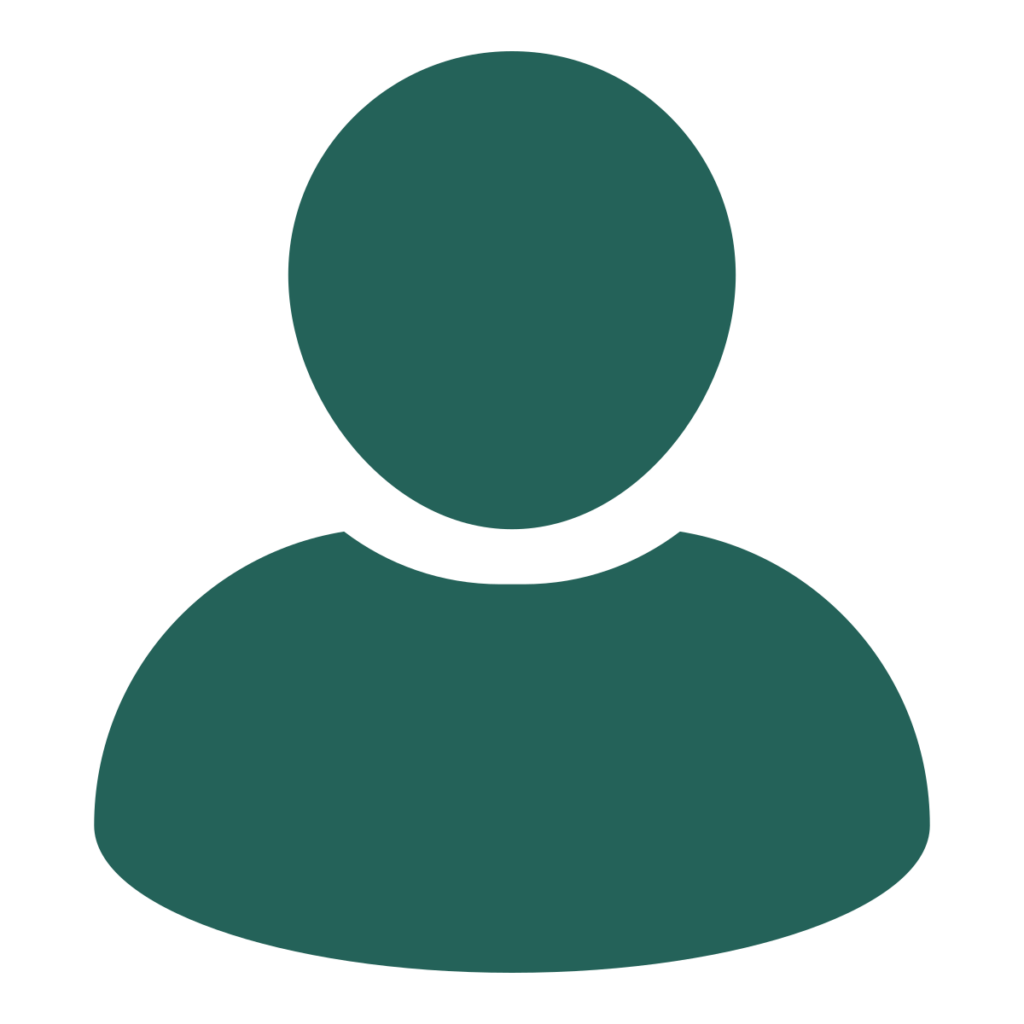 Is only for people using either an insulin pump or multiple daily injections (MDI)/ basal-bolus short-acting insulin with meals and long-acting insulin once/twice a day. Most people who carbohydrate count have Type 1 diabetes.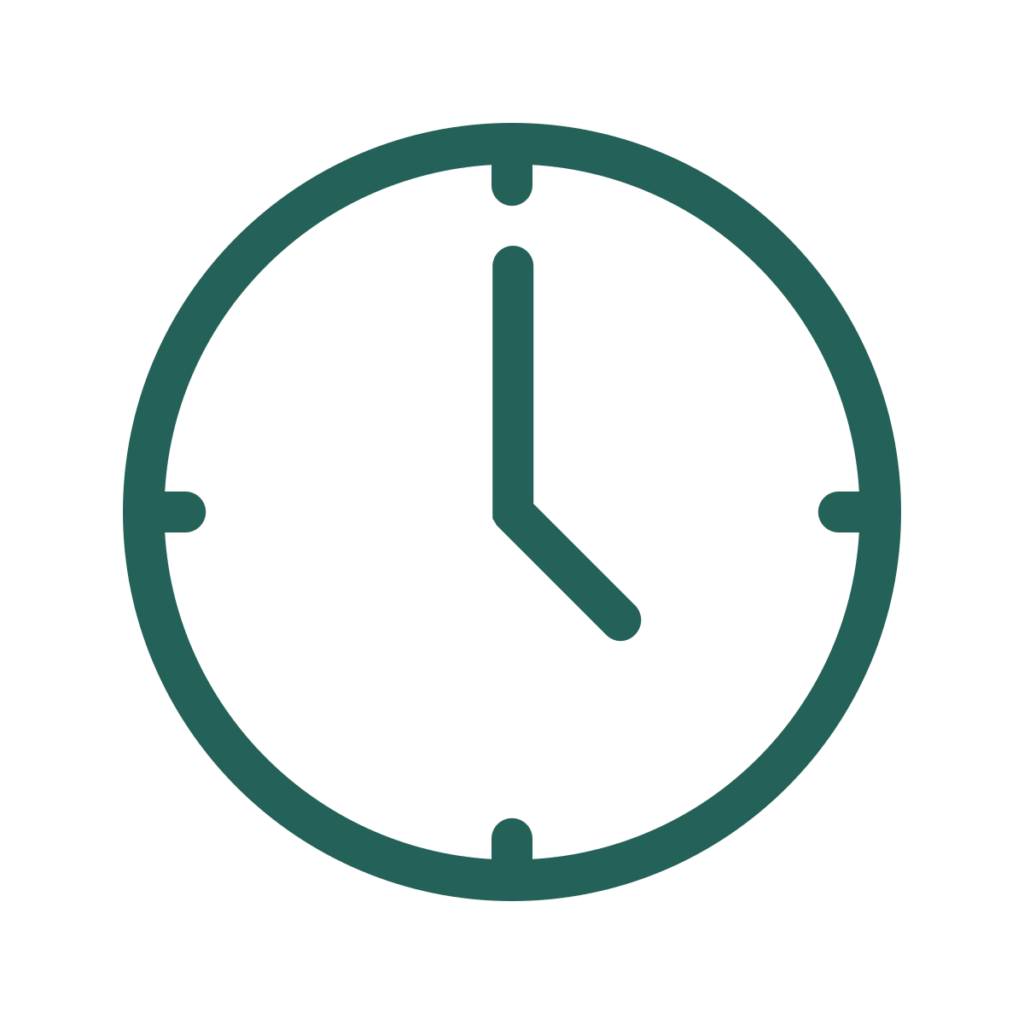 Will take no more than 2 hours to complete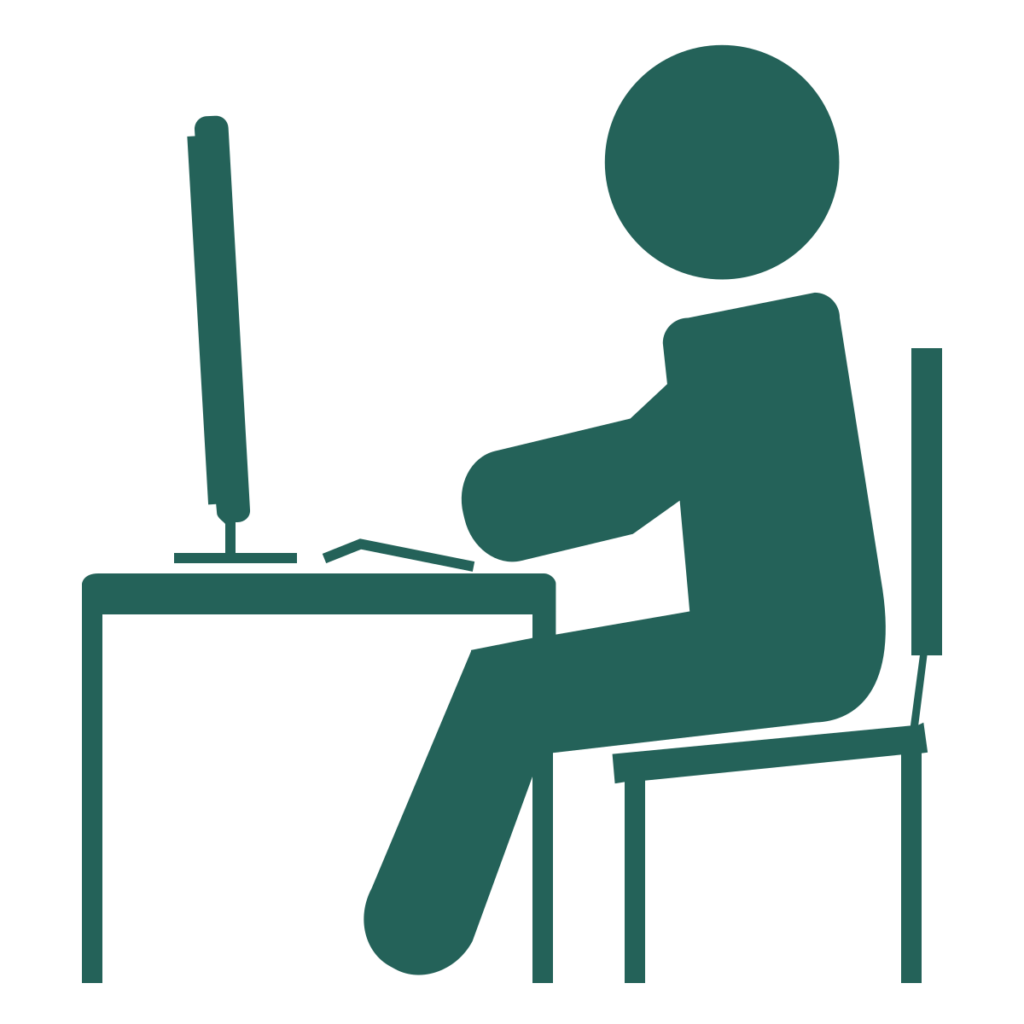 Can be completed at your own pace and doesn't have to be in one sitting
Occasionally carb-counting will be recommended for people with type 2 diabetes using basal-bolus insulin. If your diabetes is not treated by insulin, this course is not suitable for you. If you are not sure, then please check with your healthcare team
We hope to help you feel confident in managing your diabetes and support you in making decisions that result in the best possible health outcomes for you. Please note that all comments left on the forum are moderated.
To get started, click on the first section 'Welcome' below.
---