Growing Up with Type 1 Diabetes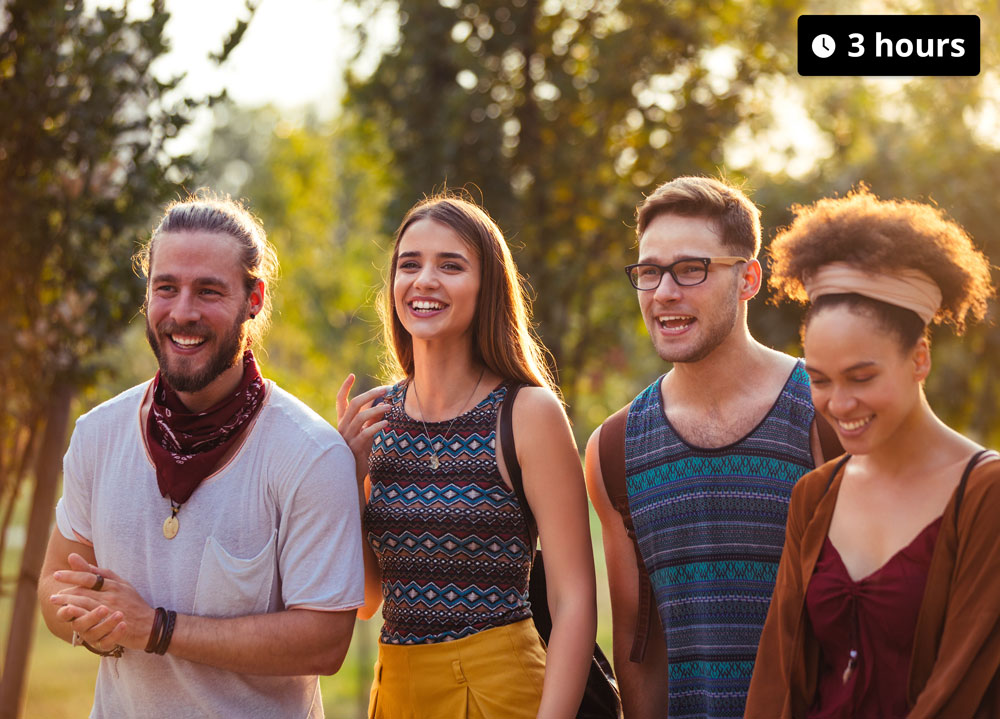 Through this course, we aim to give you the information you need to know about managing type 1 diabetes with new experiences that come with becoming an adult and leaving home. The topic list (to the right) will give you an idea of all the information covered.
This course: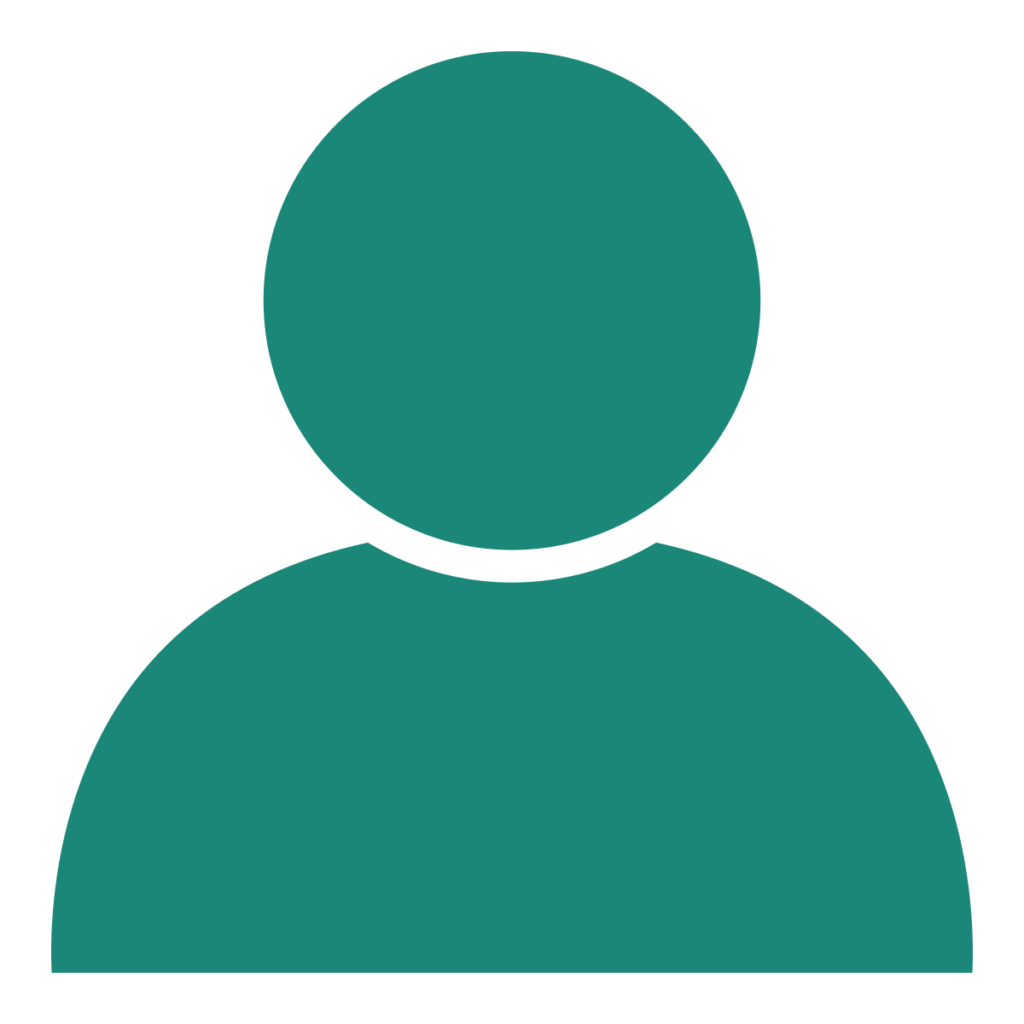 Is for young adults that have been diagnosed with type 1 diabetes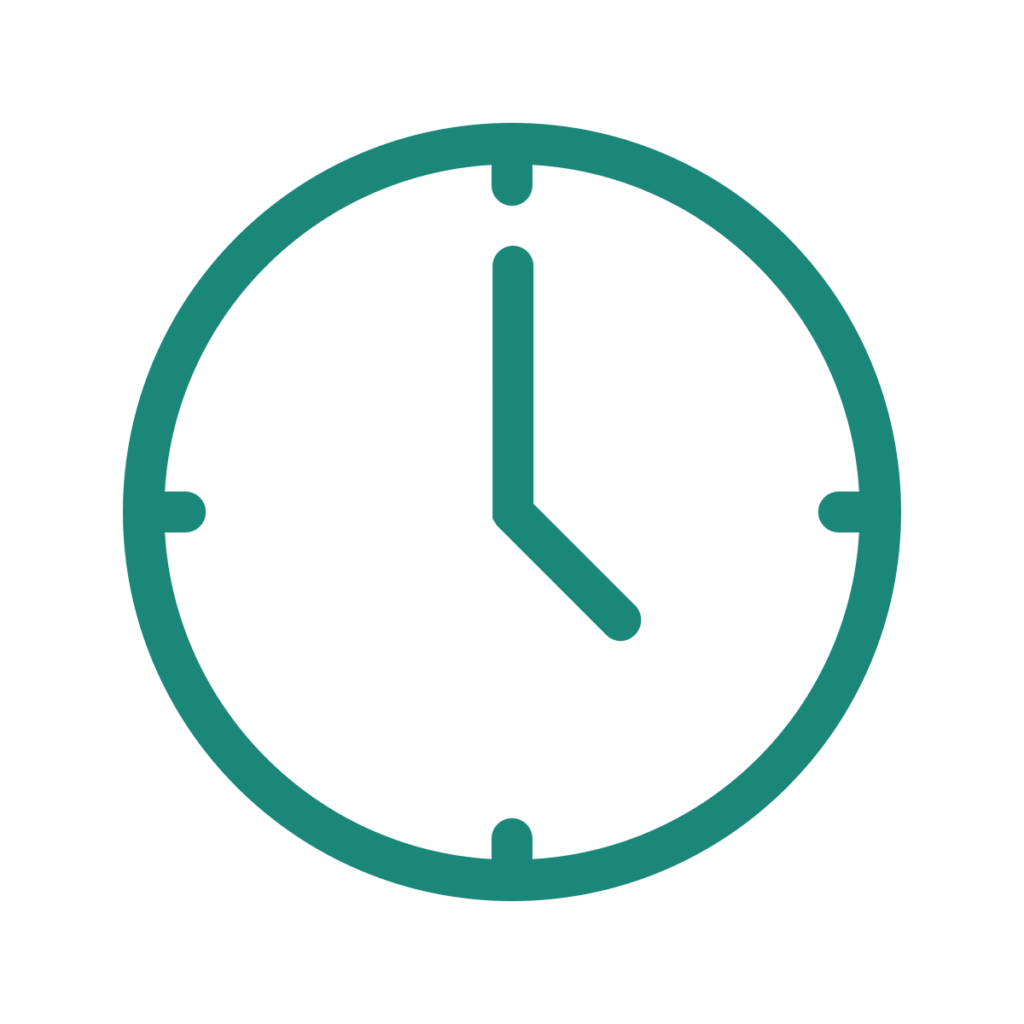 Will take no more than 3 hours to complete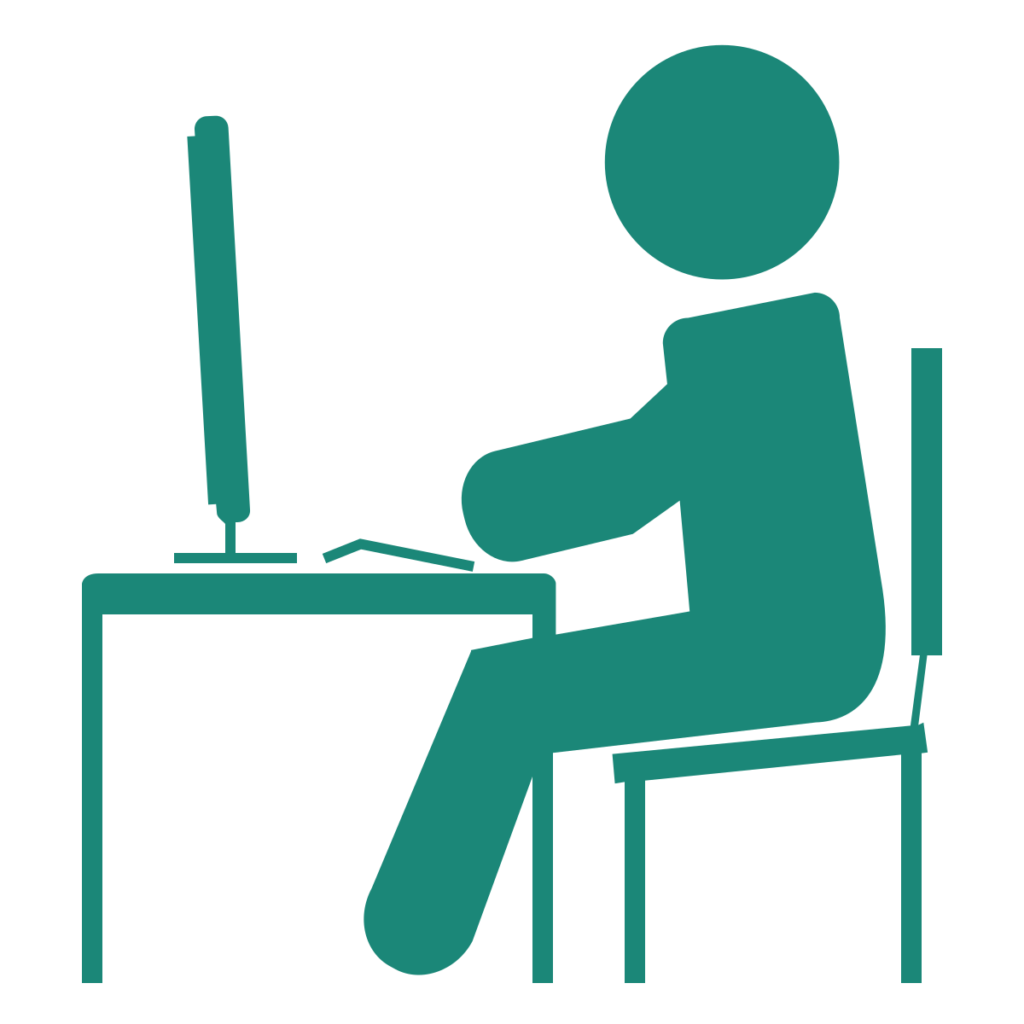 Can be completed at your own pace and doesn't have to be in one sitting
Not all topics may be relevant to you, but the information should help give you a better understanding of the kinds of things that might be affected by diabetes, and how you can handle them to keep yourself healthy. We hope to show you that having diabetes doesn't stop you from having fun and doing whatever you want as a young adult.
By now, you're probably familiar with the basics of what has caused your diabetes and how best to manage it. If you are newly diagnosed, you think you have any gaps in your knowledge, or if you just want to refresh your memory, you might want to take the 'Understanding Type 1 Diabetes' course first.
To begin, click on the first section 'Welcome' below.
---