My Type 2 Diabetes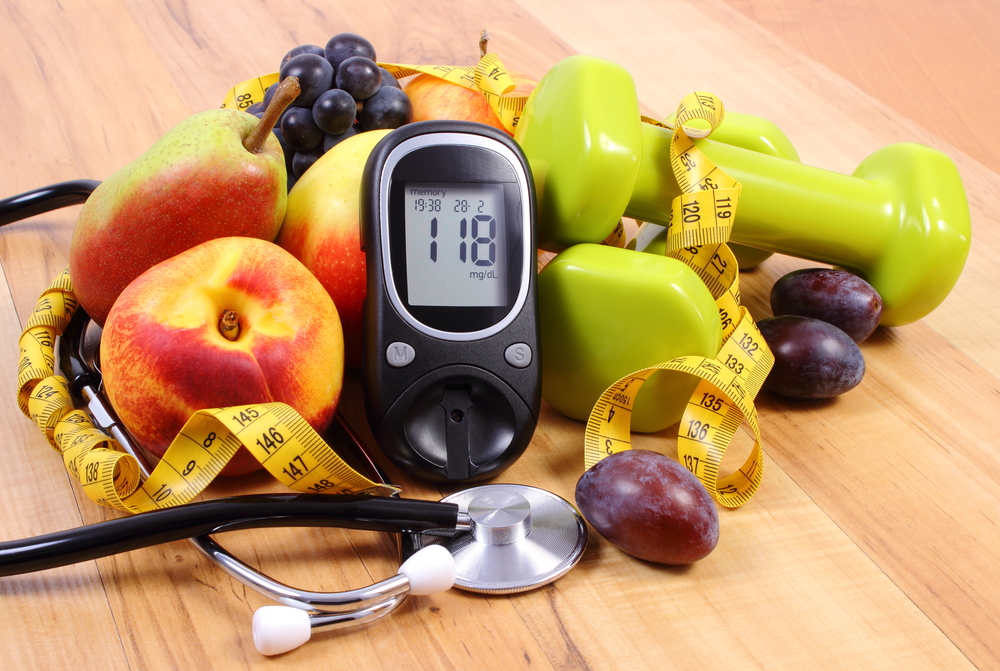 My Type 2 Diabetes is aimed at anyone who has been diagnosed with type 2 diabetes. This course aims to give you the information you need about what type 2 diabetes is, what it might mean for your health and what you can do to manage it. The course has 9 sections:
What is diabetes?
Diagnosing diabetes
Weight management
Moving more
Other lifestyle factors
Managing diabetes with medication
Monitoring diabetes
Complications of diabetes
Living with diabetes
We hope to help you feel confident in managing your diabetes and support you in making decisions that result in the best possible health outcomes for you. Please note that comments left on the forum are moderated.
To begin, click on the first section 'Welcome' below.
---