Pre-course questionnaire growing up Type 1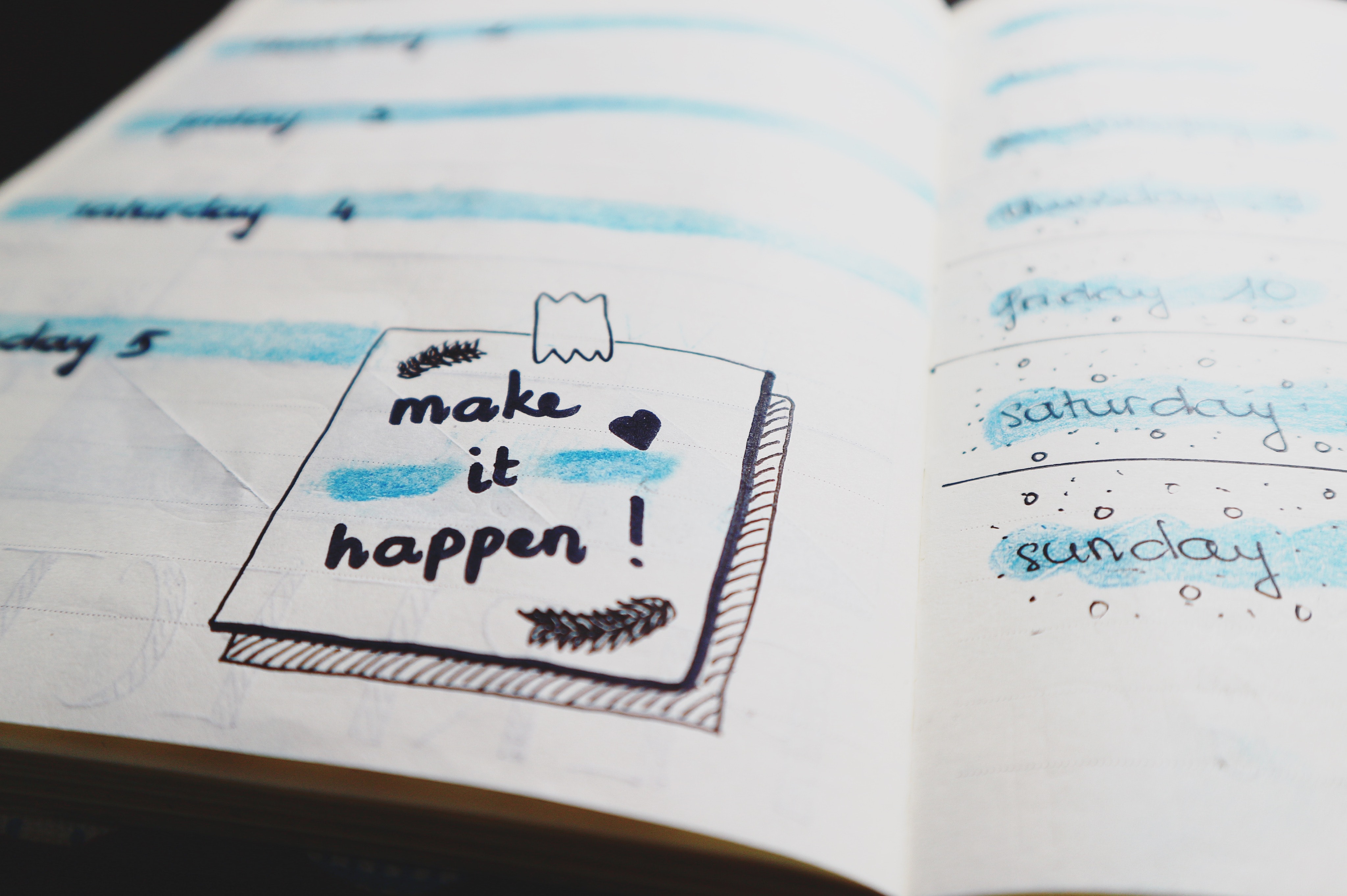 Before you begin the course, we want you to think about what you want to get out of this course. Do you want to find out more about how to manage your diabetes in all aspects of your life? Or is there a specific thing you want to do and you want to find out how having diabetes may affect it? You might find it helpful to write down your goals and formulate an action plan based on what you learn in this course.
At a few points in this module, we will prompt you to set goals, or think about goals you have already set. At the end of the module, we will check in again to see if your learning goals have been achieved.
This course is designed for young people who have type 1 diabetes, their friends of family, or for healthcare professionals that care for young people who have type 1 diabetes. If none of the criteria below apply to you then we do not recommend you continue with Growing Up with Type 1 Diabetes. Feel free to visit the homepage to see what other courses we offer.
---