Insulin and exercise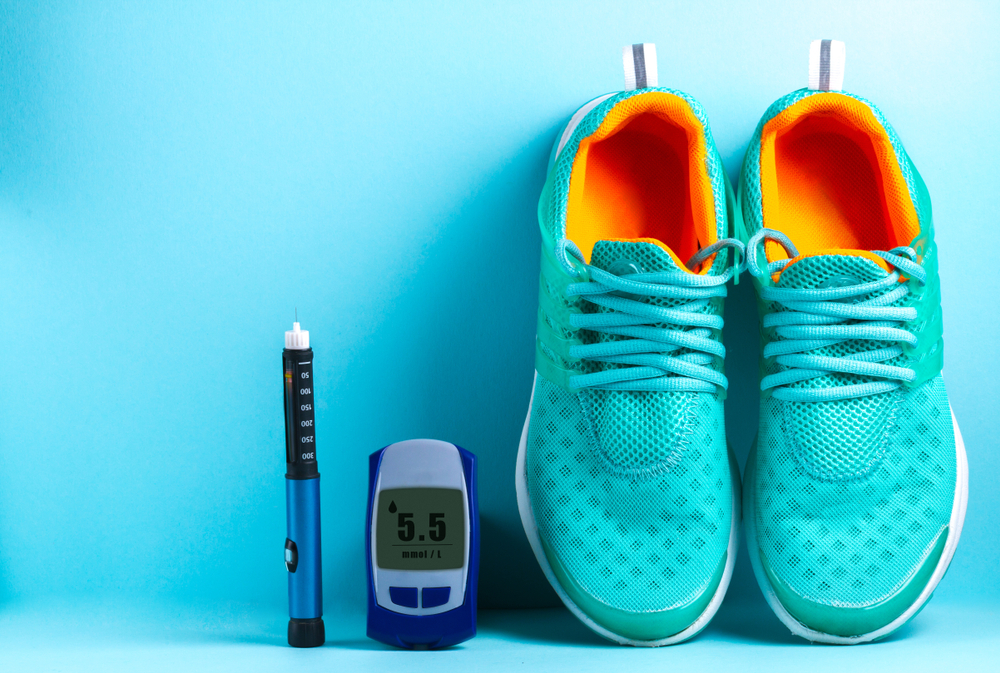 To help you tailor your approach further, you might want to think about how much insulin you have on board when you are exercising.
Click here to see the different insulin types available and to learn more about the ones you use. Then have a look at this information on the different insulin time actions.
---